Innovative Health, LLC is owned and operated by industry veterans who have significant experience in, and a thorough understanding of, the changing healthcare landscape as well as the operational, financing and development aspects of the custodial, transitional and ancillary care industries.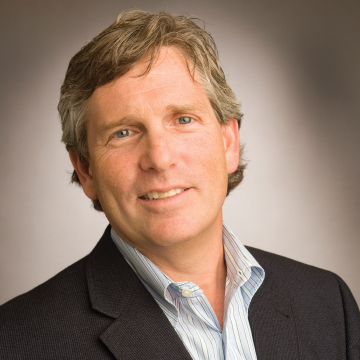 Brian Cloch
A pioneering healthcare entrepreneur who provides visionary leadership in senior housing, transitional care and ancillary care, Brian Cloch is a principal and co-founder of Innovative Health, LLC.
Over the past 30 years, Brian has served as a leader in the post acute industry. He is the founder and former President of the Affordable Assisted Living Coalition, where he was a primary architect of the state's successful Supportive Living model, and the former Chairman of the Illinois Department of Professional Regulation Nursing Home Administrator licensing board.
Brian has owned and operated a variety of senior housing communities, transitional care and skilled nursing facilities as well as supportive and independent living senior housing.  He is a partner in Transitional Care Management, which provides comprehensive consulting and management services in a variety of post acute settings, and Post Acute Management Solutions, which partners with Chicago-based managed care plans, senior communities and medical providers, to provide care coordination. He is also a partner in various ancillary care businesses including home health, rehabilitation, hospice and medication management.
Brian is a well respected speaker at national conferences on innovation and change in the healthcare delivery system.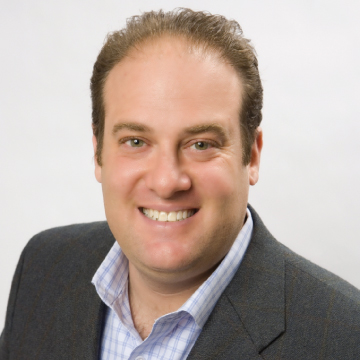 Brad Haber
Brad Haber is a principal and co-founder of Innovative Health, LLC. He offers significant experience in both equity investing and debt placement having served as Managing Director at GE Capital, Healthcare Financial Services, a subsidiary of General Electric Corporation, where his primary responsibilities included risk management, underwriting, distressed asset purchases and asset management in both long term care and medical office.
Prior to his experience with GE, Brad oversaw the acquisition of properties managed by his team with Senior Lifestyle Corporation and Horizon Bay Retirement Communities.
Brad is also the principal and founder of Platinum Capital, LLC, a full service real estate investment and advisory firm specializing in healthcare, and DOT Development, which maintains a focus in the industrial sector. He is actively involved with the National Investment Center for the Seniors Housing and Care Industry (NIC) and has served on several committees.  He holds a Bachelors Degree in Finance from The Ohio State University and an MBA in International Marketing and Finance from DePaul University.