Innovative Health owns and operates post-acute healthcare assets and collaborates with strategic partners to transform traditional care delivery models and manage and mitigate risk to create appropriately aligned solutions that improve overall quality of care.
Transitional Care


The new road to recovery
As payment reform progresses, Innovative Health is at the forefront of developing a new road to recovery that offers higher levels of custom-tailored care for patients who are rehabilitating from serious illnesses and conditions.
Transitional Care focuses exclusively on serving short-term rehab patients in…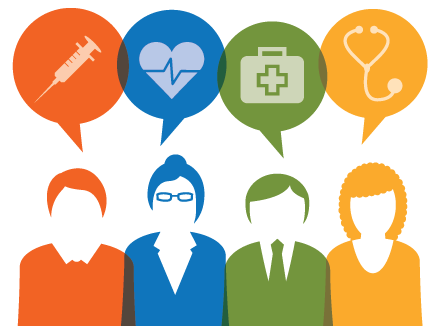 Custodial Care
An Integral Part of the Solution
Healthcare reform also calls for pro-active, integrated care solutions that improve lives, reduce fragmentation and are cost effective.
Custodial care is the ideal hub for this patient-centered, integrated residential care-based model that offers a paradigm shift from sick to well care . . . from fragmented service delivery to coordinated care . . . and from need-driven, conventional, re-active support to pro-active and integrated care management.

Work on Winchester House nursing home replacement underway
After years of negotiation, planning and delays, construction of a $30 million skilled nursing home on Route 45 in Mundelein is underway.
DECEMBER 3, 2018

Construction begins at site of new care facility set to replace Winchester House
Construction crews on Dec. 4 began work on a new $30 million privatized Winchester House in Mundelein, a project expected to take 18 months.
DECEMBER 7, 2018