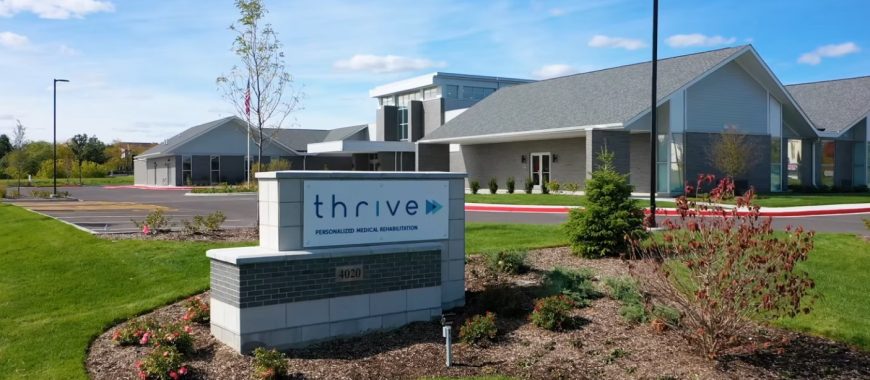 Ignite Medical Resorts Partners With Thrive Personalized Medical Rehabilitation to Manage 3 SNFs
(As published on Skilled Nursing News on September 1, 2022)
Ignite Medical Resorts is continuing on its growth path through its most recent partnership with Thrive Personalized Medical Rehabilitation to manage daily operations at three of Thrive's centers in Illinois.
As of Sept. 1 Ignite will serve as the management provider for Thrive of Fox Valley, Thrive of Lisle and Thrive of Lake County.
Click here to read the full article on Skilled Nursing News.