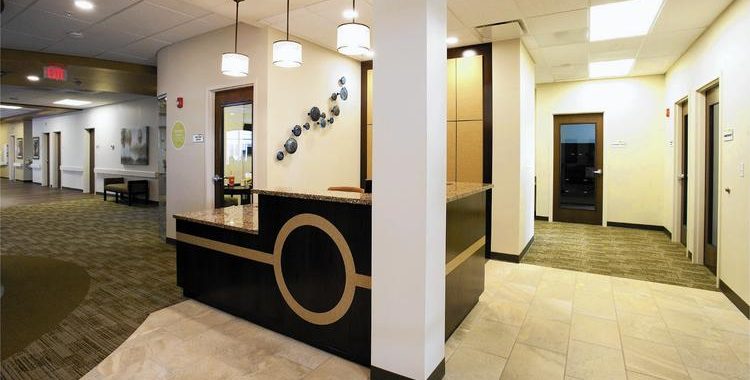 Winchester House's relocation to Mundelein moves forward
Winchester House's relocation to Mundelein moves forward
Plans for Winchester House's new location received unanimous approval Wednesday from Mundelein's Planning and Zoning Commission.
The Lake County Board voted in May 2015 to privatize the long-standing nursing home and move the facility from its current location at Winchester Road and Milwaukee Avenue in Libertyville to 850 East Route 45 in Mundelein.
Representatives from the firm that won the contract and its construction consultants reviewed their plans with Mundelein officials, explaining their request for a zoning change and three special use permits at the Feb. 1 meeting. Five residents from a neighboring Vernon Hills subdivision voiced concerns over lighting and traffic.
Director of Community Development Amanda Orenchuk said village trustees will review the plans and possibly vote on the items during a March meeting.
The new $30 million, 93,000-square-foot facility would be named Transitional Care of Mundelein and would be constructed on a vacant soccer field located next to Dover Straits restaurant, according to village documents. Read More
Chicago Tribune