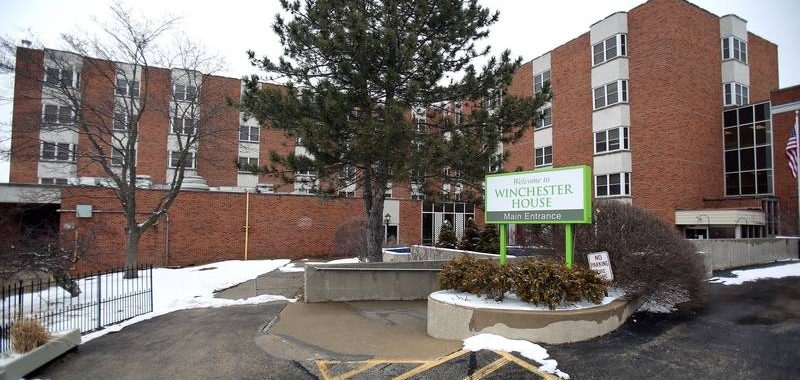 New nursing home gets go-ahead votes in Mundelein Copy
Transitional Care of Lake County Moves Forward.
Mundelein officials have approved plans for a new $30 million nursing home that will replace a formerly county-run facility in neighboring Libertyville.
The new facility, to be called Transitional Care of Lake County, will be built on Route 45 east of Route 83, on Mundelein's south side.
The 93,340-square-foot building will have room for 185 patients who need long-term nursing home care, rehabilitation services or Alzheimer's care.
Plans call for construction to start this summer and for the facility to open in 2018.
The village board approved the plan Monday night by agreeing to rezone the property and by granting a special-use permit for the facility. Several requested zoning variations were approved, too.
The proposals were approved 5-0 without debate. Trustee Bill Rekus was absent. Read More
Daily Herald