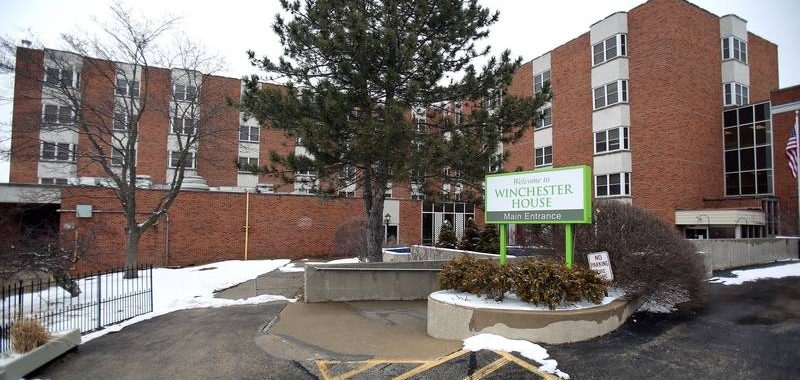 Mundelein Balances Three Senior Living Projects
Winchester House to be constructed on vacant soccer fields.
Three projects focused on serving the senior population are currently in various stages of approval and Mundelein officials say the developments are important to the town's long-term plans.
Mundelein trustees voted unanimously March 27 to rezone a parcel of land along Route 45 to make way for the new Winchester House, a recently privatized county nursing home.
The other two projects include 80 affordable senior living apartments in a new building along Seymour Avenue and a proposed 120-unit senior living center on Courtland Street where the vacant U.S. Music Corp. factory currently stands.
Director of Community Development Amanda Orenchuk said the projects are important to Mundelein's larger plans.Read More
Chicago Tribune
Mundelein Review